Delivery

Basic: approx. 20 days
Premium: approx. 14 days
Cases
As passionate collectors of various trading cards, we have gained deep insights into the market. We realized that modern and innovative grading solutions were missing. That's why we developed the CloudCase - a fusion of unique design and pure passion for collecting. Safety and style, perfectly combined.
Get started now
Grading process
We focus on quality and progress. By combining the latest AI technology and our close cooperation with renowned partner companies, we guarantee a 100% objective and precise evaluation of your cards. Our goal is to set new standards in the branch.
Examples
Grading
With our efforts in the field of AI research, in the future we will be able to analyze your cards down to the smallest detail. But technology alone is not enough. We guarantee the highest precision through a final quality control.
We focus on every detail.
Process
Our offers

Grading:

Innovative and objective condition assessment of your trading cards.


Development:

A team that has set itself the mission of leading the hobby into the future in new ways.


Passion:

Passion for the hobby, beginning from the first card.

What you get

Expertise and special knowledge:

Future-oriented grading methods.

Professionalism and objectivity:

We rely on scientifically based methods to give each assessment neutrality and precision.

Transparency and fairness:

We guarantee an open insight into our processes and always strive for a fair assessment of each card.

Our approach & values

Professionalism:

Highest level of professionalism in everything we do.

Integrity:

We're honest, transparent and fair in our reviews.

Customer focus:

Meeting the needs and concerns of our customers.
Ein Einblick in Kundenerlebnisse:
FAQ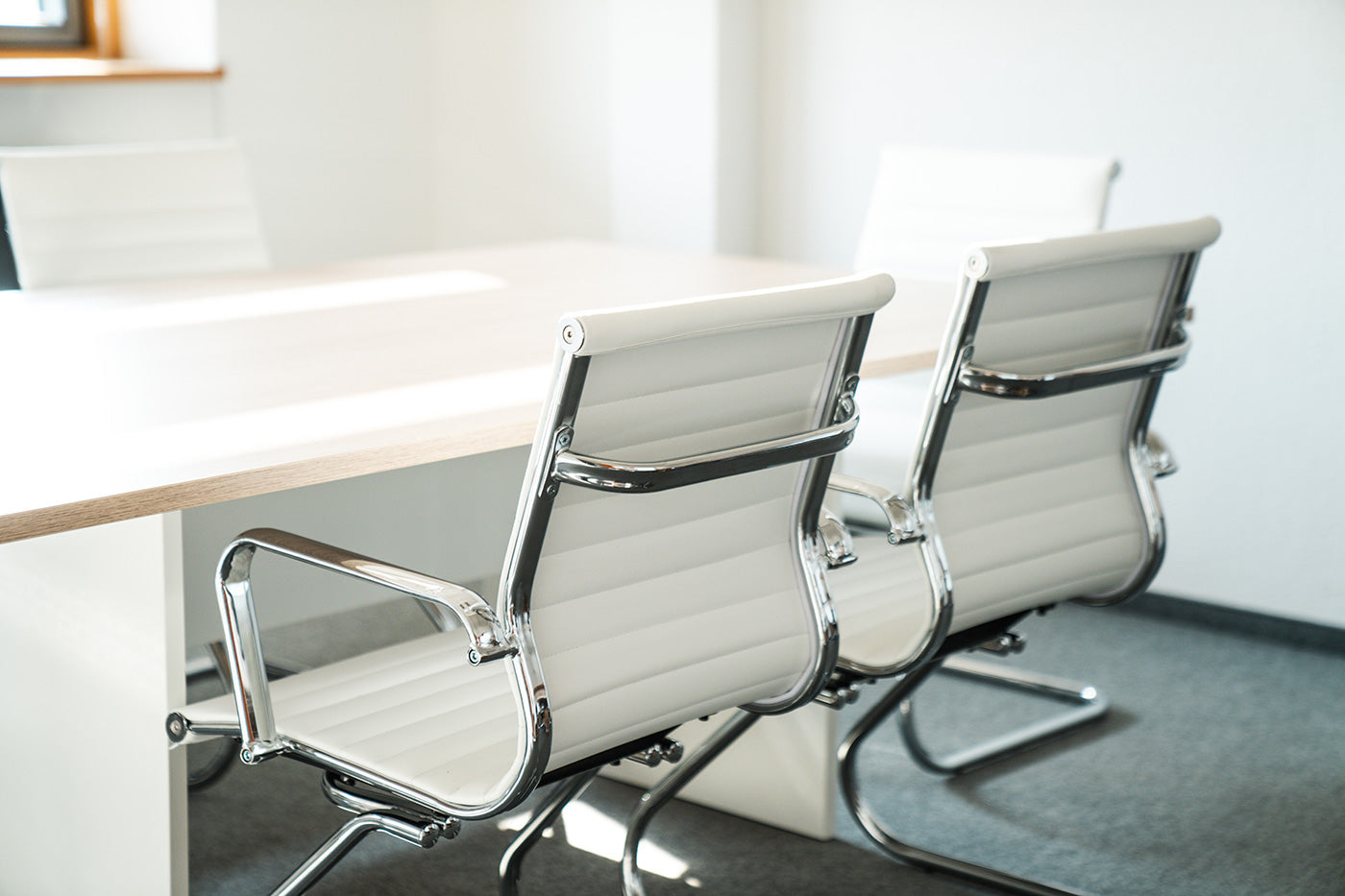 How can I place an order?

Shopping cart:
Select the products you want and add them to your cart by clicking the Add to Cart button.


Checking the shopping cart:
Go to the shopping cart to get an overview of the selected products. Here you can also adjust the number of articles or remove products.


Check out:
Click the Proceed to Checkout button or a similar checkout button to continue the ordering process.


Delivery and billing information:
Enter your shipping address, billing information, and contact information. Make sure all required fields are filled out correctly.


Payment method:
Choose the preferred payment method from the available options. This can include credit card, PayPal, bank transfer or other payment methods.


Order Confirmation:
Review your order details, including the products you selected, shipping address, and payment information. If everything is correct, confirm your order.


Complete payment:
Follow the payment instructions to complete the ordering process. Depending on the payment method you choose, you may be able to pay online or receive further instructions.


Order Confirmation:
After successful payment you will receive an order confirmation with the details of your order. Keep this confirmation for future reference.
Which payment methods are accepted?

We accept a variety of payment methods to give you the greatest flexibility while shopping. Accepted payment methods typically include:

1. Credit cards:
We accept major credit cards such as Visa, Mastercard, American Express and Discover.

2. PayPal:
You can pay for your order securely and conveniently via your PayPal account.

3. Bank transfer:
If you prefer a bank transfer, you will find our bank details on the order confirmation page. Please note that it may take a little longer to process your order as the payment has to be verified manually.

4. Online payment services:
In addition to PayPal, we may also accept other online payment services such as Apple Pay, Google Pay or Amazon Pay. Please check the available options during the checkout process.
How can I check the status of my order?

1. Unique product identification:
Each product is processed with a unique number that we use to identify it.

2. Confirmation of receipt:
Once we receive the product and the unique number has been assigned, it will be scanned. You will automatically receive a notification of the receipt of the product.

3. Status Notifications:
During the further process, your product goes through various steps. At each step, you as a customer will receive a notification about the current status. This may include when the product is inspected, packed or made ready for shipment.

4. Shipping Confirmation:
As soon as your product leaves our premises and is ready for shipping, you will receive a shipping confirmation. This notification usually also includes the tracking information so you can track the shipping status.

Through this notification system, we keep you informed about every important step of your order. If you have any questions about the status of your order, we are always at your disposal.
Which criteria are used for the card grading?

When assessing the condition of trading cards, we pay particular attention to the following aspects:

Edges: We inspect the edges of the card for possible signs of wear such as chipping, fraying, or creases. A sharp, undamaged edge is rated as positive.

Corners: The corners of the card are inspected for possible impacts, wear marks, or bends. Sharp, undamaged corners are rated higher than worn or bent corners.

Surface: We inspect the surface of the card for scratches, stains, discoloration or other damage. A smooth and flawless surface is rated positively.

Centering: Centering refers to the even alignment of the motive on the card. Correct centering with no obvious shifts is considered positive.

Printing Quality: The quality of the print is assessed to ensure that the subject is clear, sharp and legible. A high print quality is rated positively.

Sealing: In the case of sealed cards, we check the condition of the packaging and whether it is originally sealed. An intact and originally sealed packaging is rated positively.

Grading: We use a grading system to rate the condition of the card on a scale such as 10 (near perfect condition) to 1 (poor condition). This allows for a more accurate assessment of the card's health
How long does an order take?

When you place an order, you can expect different processing times depending on the option you choose. For our Standard Grading, the processing time is a maximum of 20 working days. However, should you decide to use Business Grading, the processing is expected to be completed within 14 working days. It is assured that your cards are safe with us throughout the whole process. We will also keep you up to date on the progress of your order via e-mail.
Is my card insured?

Your card is always safe and insured with us. From the moment you hand it over to us until it returns to you, your card remains fully insured throughout the shipping process. In addition, we offer you the flexibility to insure your cards separately in different packages to guarantee optimal protection. If you want additional security or want to save on shipping costs, you also have the option of handing in your cards to us personally.
Are there discounts?

Yes, we have attractive discount offers. We will cover the costs for every tenth ticket that you order from us – so it is free of charge for you. In addition, if you submit a total of 50 cards, you will receive five gradings for free. But that's not all: we regularly hold sweepstakes where you have additional opportunities for discounts and perks. So it's worth ordering from us several times and in larger quantities and keeping an eye on our offers.
Where can I report questions or problems?

If you have any questions or problems, you have several contact options:

1. Social Media: You can contact us directly through our social media profiles.

2. WhatsApp: You have the option to write to us directly via WhatsApp.

3. Contact form: You will find a special contact form on our website, which you can use to tell us about your concerns.

Your opinion is very important to us. Therefore, your feedback or suggestions for improvement are always welcome and can be submitted to us via the channels mentioned above. It is very important to us to constantly improve our service and ensure your satisfaction.