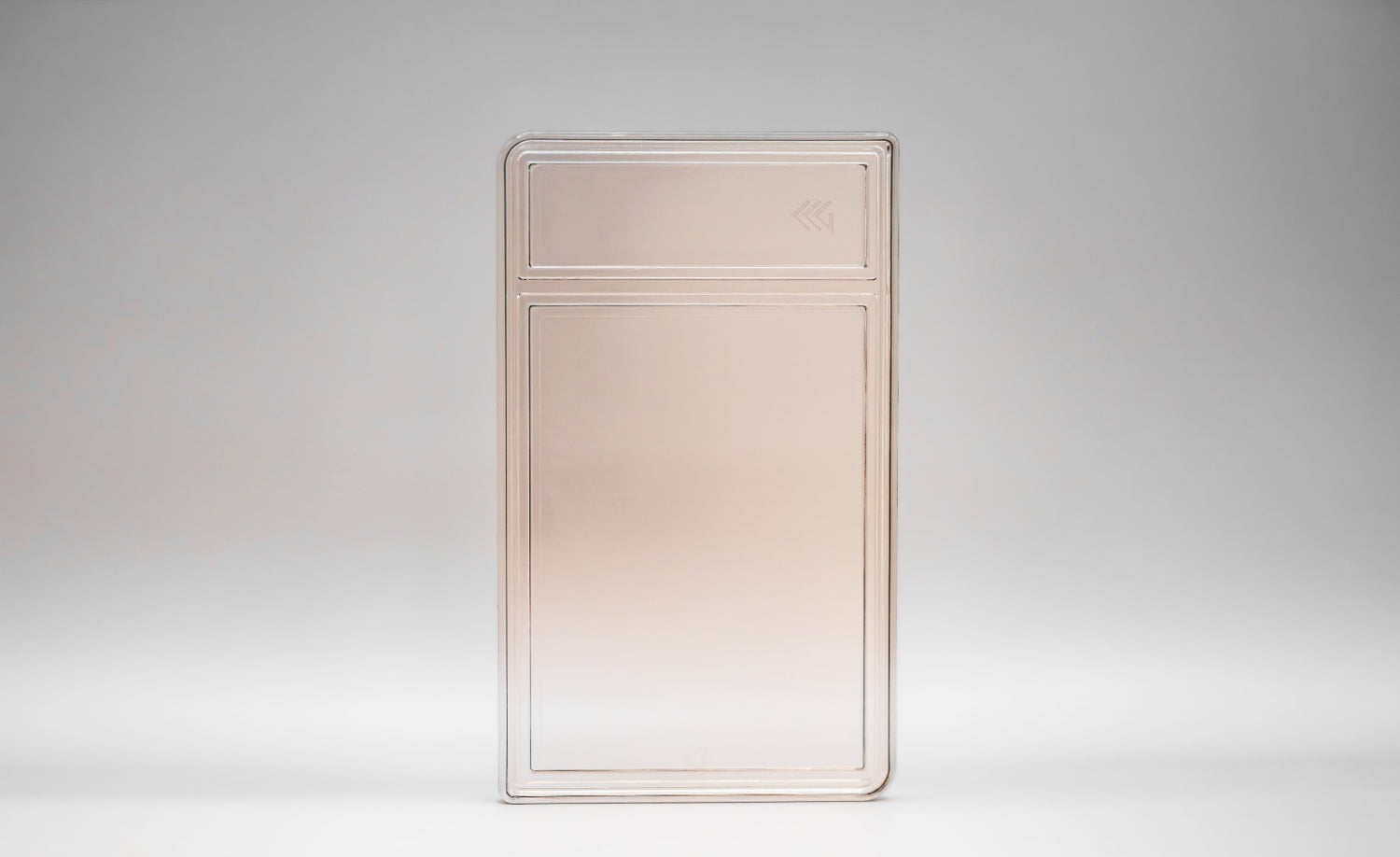 EcoCase
Based on our tireless pursuit of quality, our production philosophy rooted in Germany and our profound commitment to sustainability, we proudly present you the EcoCase. This product is not only another milestone in our history, but also a revolution in the industry.

It is the first case that is produced 100% bio-based and completely oil-free.
Order now
Das Herzstück unseres nachhaltigen Engagements ist nicht nur die Erschaffung des revolutionären EcoCases, sondern auch die aktive Partnerschaft mit der Klimaorganisation Primaklima e.V. Unser Versprechen geht über das reine Produkt hinaus:
Für jedes verkaufte EcoCase pflanzen wir einen Baum im
Clouds-Unternehmenswald in Nicaragua.
Diese Kooperation symbolisiert unsere tiefe Verpflichtung, die Umweltbelastung durch unsere Produkte nicht nur zu minimieren, sondern auch aktiv einen positiven Beitrag für unseren Planeten zu leisten. Jeder Baum, den wir in Nicaragua pflanzen, dient nicht nur als Kohlenstoffreduktion, sondern unterstützt auch die lokale Biodiversität und bietet der Gemeinschaft wertvolle Ressourcen.
Durch den Kauf eines EcoCases tragt ihr direkt zur Wiederaufforstung und zur Unterstützung von ökologischen Projekten bei.
In Zusammenarbeit mit Primaklima sind wir stolz darauf,
einen greifbaren Unterschied zu machen und Euch auf dem Weg zu einer
nachhaltigeren Zukunft zu begleiten. Es ist nicht nur ein Schritt in die
richtige Richtung, es ist ein Sprung in eine bessere Zukunft für uns alle.
Materials

We use natural and biodegradable materials to ensure our product is eco-friendly and minimizes environmental impact.


Production

Our production is eco-friendly and energy efficient to ensure we leave a minimal environmental footprint.


Sustainability

We are committed to protecting the environment and promoting a sustainable way of life by implementing environmentally friendly practices in all aspects of our business.

Card series we grade
If your card is not included, please contact us.
All cards up to 55pt thickness