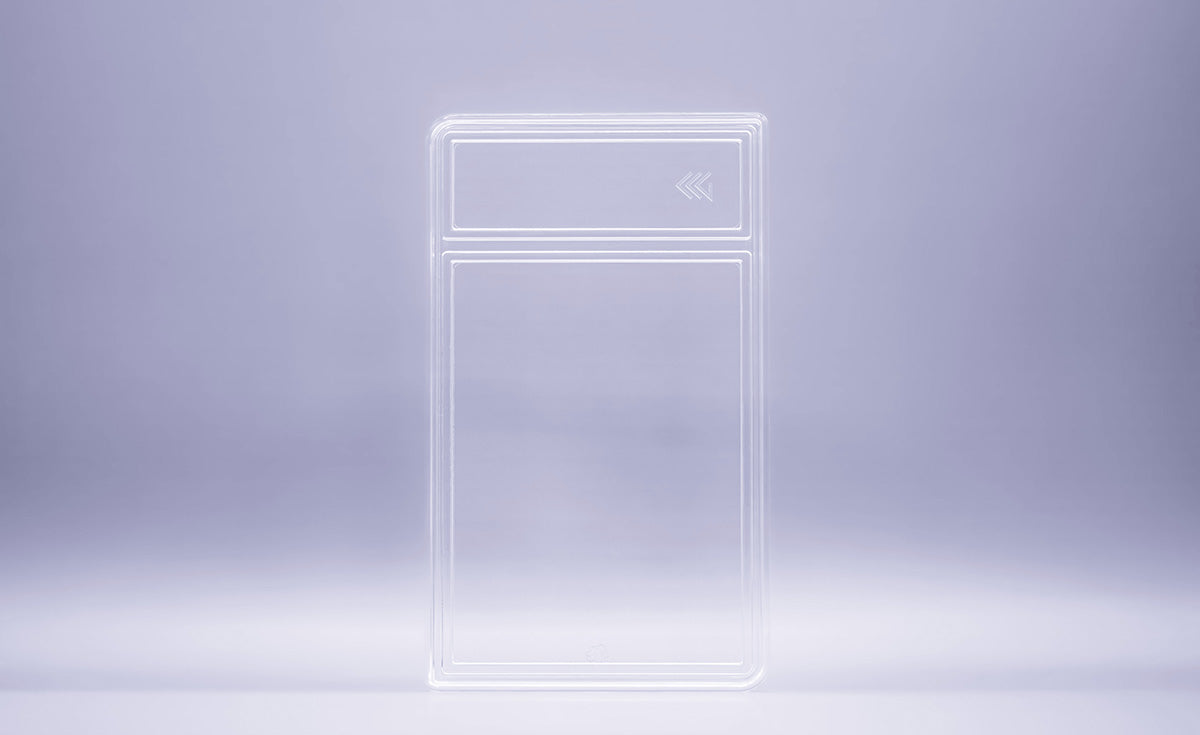 CloudCase
Our CloudCase is 100% made in Germany. It is the only one of its kind. Thanks to its asymmetrical shape and optimized weight and feel it fits perfectly into your hand. So you can enjoy the moment even more when you're looking at your trading cards.
Order now
Materials

Nowadays, as the demand for longevity and durability is constantly increasing, we only use the best on the market when selecting our materials. Using first-class raw materials, we guarantee not only the robustness and durability of our products, but also their aesthetics and functionality.

Innovative production

Our production reflects the principles that guide us in the choice of our materials. All our cases are made exclusively in Germany, which means that we not only guarantee traditional German craftsmanship, but also the most modern manufacturing technologies.

Sustainability as a core value of our company

Inspired by our deep-rooted philosophy of high-quality, locally influenced production, we are also setting new standards in the area of ​​sustainability. We are aware that true quality goes beyond the end product and must encompass the entire production process.

Card series we grade
If your card is not included, please contact us.
All cards up to 55pt thickness